Training for Banking Professionals
The Bank Training Center provides training on everything from Lender and Teller training to specifics such as Call Reports, ACH, BSA, Cyber Security, Safe Deposit Boxes, Vendor Management, and more. We can even help you earn your Securities license or your Insurance license.
Today's Featured Banking Courses
Best-Selling Training Topics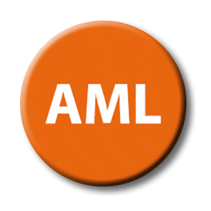 Anti Money Laundering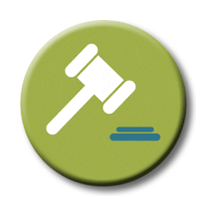 Bank Secrecy Act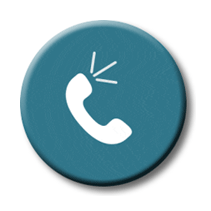 Call Reports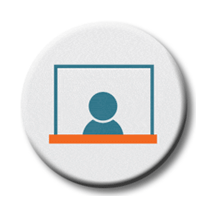 Teller Training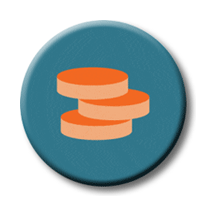 Garnishments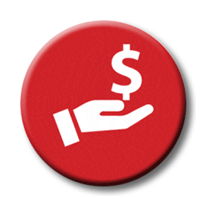 Loan Processing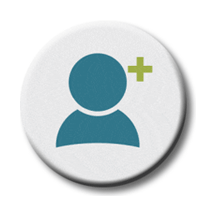 Account Management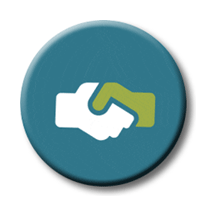 Vendor Management
Show All Topics
Lending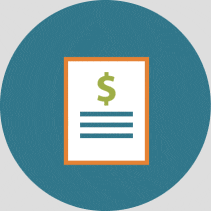 Consumer Loans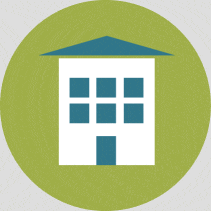 Commercial Loans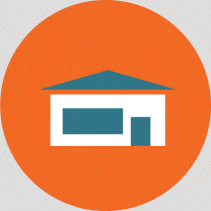 Mortgages
Licensing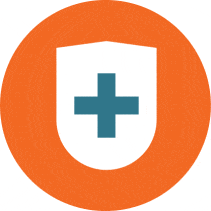 Insurance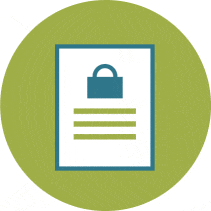 Securities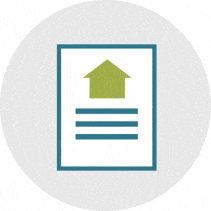 Mortgage
Certifications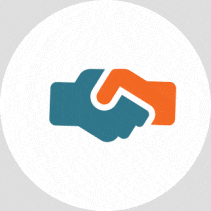 Vendor Management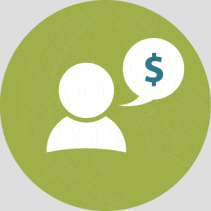 CFP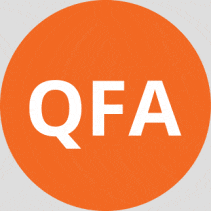 QFA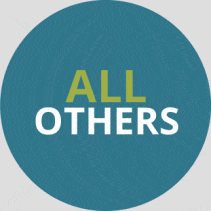 Others
Seminars & Webinars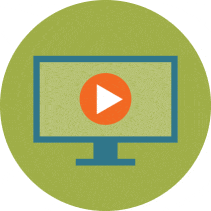 Bank Webinars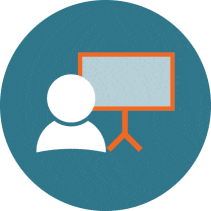 Bank Seminars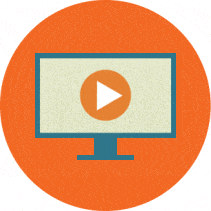 HR Webinars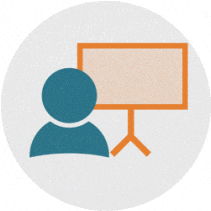 HR Seminars
Search for Seminars, Webinars, or Online Courses
Some Of Our Partners
Here are just a few of the thousands of companies that use us for their bank training needs.