Banking Bookstore
Welcome to our bookstore! Either select from the items below or use the search box where you can find best-selling books and audio CDs.
New & Best-Sellers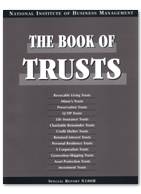 The Book of Trusts
The Book of Trusts
shows how your clients can use trusts to dodge probate, avoid Medicaid liens, save for their children's education, transfer income-generating assets into lower tax brackets, shelter their wealth from creditors, provide for their surviving spouse ... and more!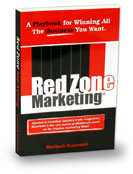 Red Zone Marketing: A Playbook for Winning All The Business You Want
In this idea-filled book, Maribeth Kuzmeski explains through proven marketing strategies how to move your sales and marketing team into the Red Zone - the final 20 yards before the goal line, or in your case, the unmarked territory where you either win or lose a client - and how to SCORE once you get there.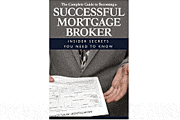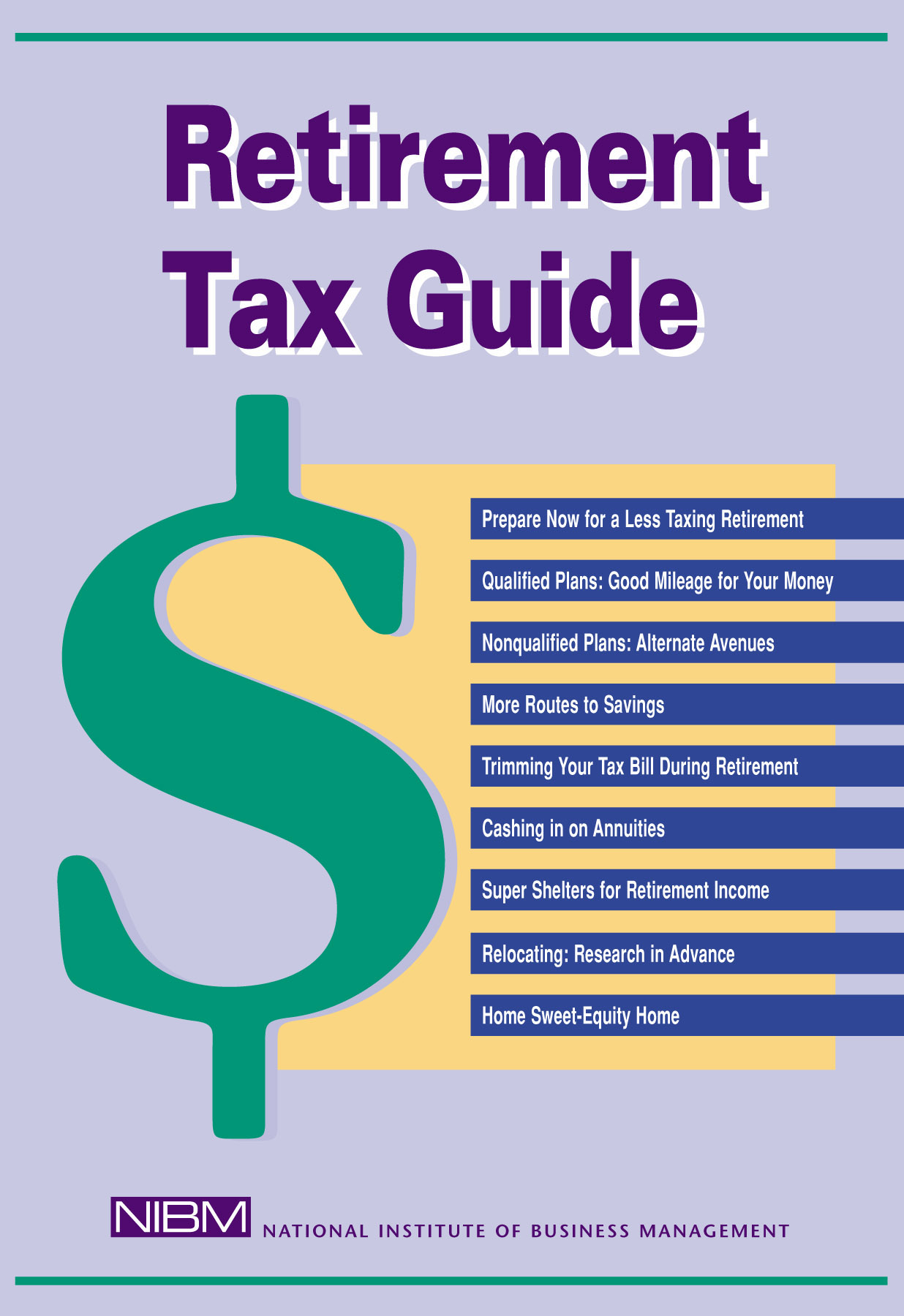 Retirement Tax Guide
Maximize your client's retirement dollars by taking full advantage of the many tax-reducing shelters, trusts, credits and deductions available only to retirees.
Search
Use the Search box below to find other books that meet your needs!
Find Books